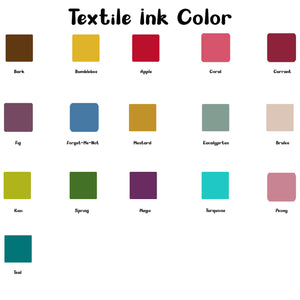 This is premium textile ink. Perfect for shirts, towels and other textiles. Ink requires heat to set. You may use a home iron or a heat press to set. Designed specifically for use with mesh stencils. High opacity and good coverage.
Full easy to follow instructions provided.
3 fl oz. container.
Please allow 3-5 business days for shipping.